Undaunted Restoration Inc., is New York City's answer for a long list of professional services that are sure to promote the general health and well-being of any building, whether residential or commercial. Offering mold remediation, indoor air quality testing, basement dehumidification, and much more, our team of licensed and insured professionals has been serving the entire Tri-State area since 2004. We know exactly what it takes to provide our customers with thoroughly satisfying results, and we're eager to make your home or workplace our next success story.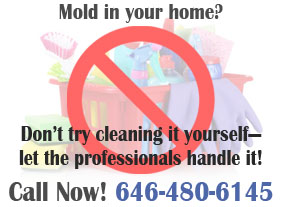 At Undaunted Restoration, we put our range of expertise to the test in order to help you maintain the health and safety of your home. Our complete list of services includes:
Mold inspection and testing
Mold removal
Mold prevention
Basement dehumidification
Indoor air quality testing
Water testing
Whether you're recovering from a flood in the basement or there's a noticeable presence of mold throughout your building, you can count on the professional services from Undaunted Restoration to get your property back to a safe, healthful condition. From filtered air testing to complete mold remediation, we do it all!
First-Class Workmanship at a Reasonable Price
When you're looking for a team in the Tri-State area that can provide you with unfailing professionalism and satisfying labor at an affordable rate, Undaunted Restoration is your answer. As a team of fully licensed and insured professionals, we're committed to providing you with total accuracy and personal attention so you can get the custom services you deserve. No two buildings are the same, and we approach every job with a clean slate in order to create the most effective solution for your particular mold infestation or wet basement problem. Best of all, we offer some of the most affordable prices in town, so you can get the air testing or mold inspection you need without breaking the bank.
Water Testing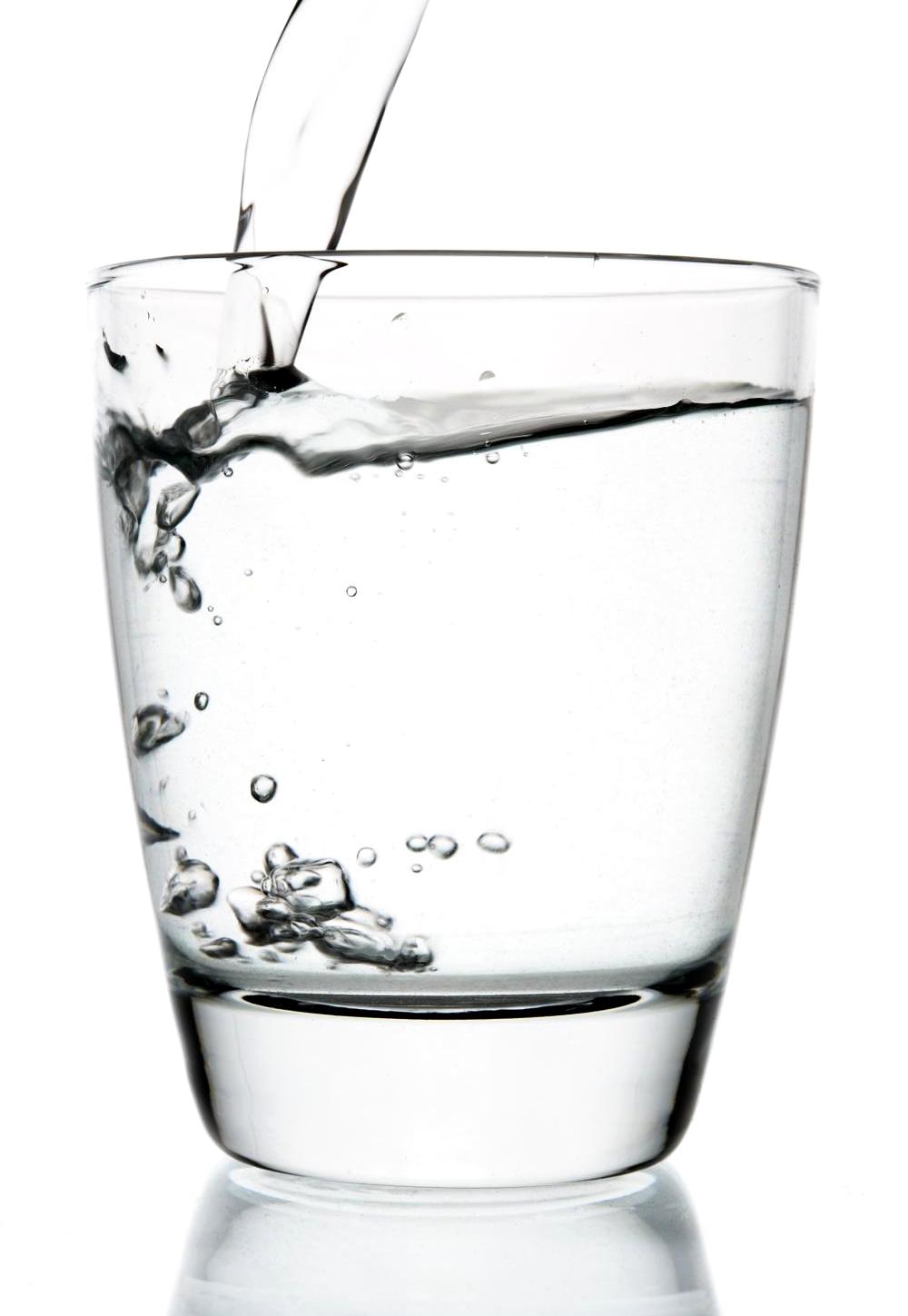 At Undaunted Restoration, we're also concerned about the potability of your water. Industrial pollutants and other environmental contaminants can easily sneak their way into the local groundwater, and therefore your drinking supply, so it's important to make certain that your tap water doesn't contain any harmful agents. Some of the pollutants that we can test for include:

Hazardous chemicals

Bacteria

VOCs (volatile organic compounds)
Undaunted Restoration is your answer in New York City and the surrounding Tri-State area for maintaining a safe, clean household or business. Get in touch with our professionals today for prompt service!
Swift Results Without Delay
Mold growth is nothing to take lightly, and if you notice it anywhere in your building, it's essential that you eradicate it as quickly as possible. That's why, when you call Undaunted Restoration, you can expect prompt, effective mold removal as soon as you need it. Our mold remediation expertise allows us to work efficiently while still providing you with long-lasting results. With our professionals on your side, you'll be able to enjoy a contaminant-free environment without the wait.
Eco-Friendly Products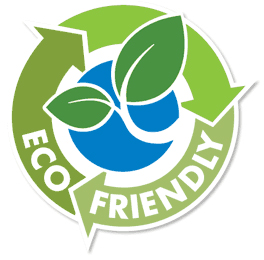 At Undaunted Restoration, we're 100% committed to creating a safe, healthful environment for your living or working space. That means we don't just perform fast mold removal or basement dehumidification—we actually make the extra effort to use only EPA-approved, plant-based products to ensure all-around health for you and your family. While bleach and other harsh chemicals might do the trick just fine, they leave dangerous residues and byproducts that are harmful to you and the environment alike. But with our eco-friendly products, you'll be able to enjoy a clean home, office, or business without any of the risks. For a safe, effective clean you can trust, Undaunted Restoration has you covered.
Call or e-mail us today to schedule a mold inspection or air testing appointment. We'd be happy to give you a free, no-obligation estimate upon request.